Press Release-Fashion
Items can be purchased from the online gallery www.lesleyhphillips.co.uk
For further information or to schedule and interview with Lesley H Phillips
please contact: 01305 250796 / 07818 055169
or email Lesley on

[email protected]
30th October 2012
NEW 925 Silver Poppy Jewellery Released
We shall always remember them.... A selection of poppies has been designed and made to remember those that fell in both World Wars....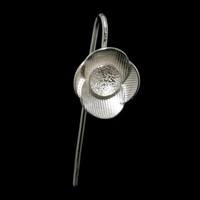 1st September 2012
UK Handmade Jewellery a Hit in Hong Kong
How much jewellery has the UK imported from China? It was with surpise and delight that Lesley H Phillips recently received an order for her traditionally handmade silver jewellery from Time Silver based in Hong Kong . . .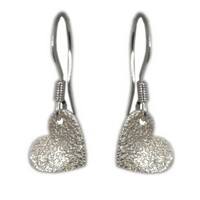 1st April 2012
WHAT PRICE A NAME?
Economical Range of British Handmade Designer Jewellery is Named on Social Network Site